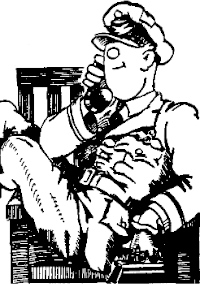 Two articles on the vocabulary and slang of people in the Royal Australian Air Force can be downloaded here:
*
If you ain't a Pilot
(1.7 MB)
*
RAAF Speak Revisited
(1.9 MB)
They are from
Australian Folklore
, the annual, refereed journal of the
Australian Folklore Association
. It publishes scholarly articles, reviews, correspondence, and news and reports on various fieldwork projects. Each issue is 200 to 300 pages. Back issues are available.